Ethel Stern - Tributes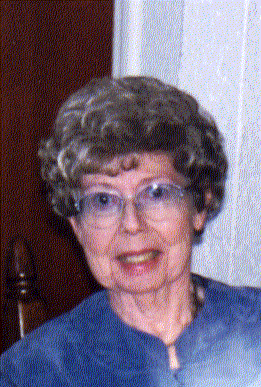 Ethel Stern (1924-2002) contributed much to the lives of the people she touched. At her memorial service on Tuesday, July 16, 2002, many of her friends and relatives spoke through tears and laughter, and shared how Ethel touched them in a personal way.
This website contains the tributes written by those people, as delivered at the memorial service. Enjoy these readings and relive some of your memories of Ethel.
With love,
Steve
The speakers were:
Rabbi Howard Laibson - close friend of the family (and the Rabbi officiating the service)
Sheba Levine (read by Carol Levine) - lifelong friend
Nancy Silverman - cousin
Betty Friedman - niece
Ruthie Friedman - niece
Mary Anne Stern - daughter-in-law
Bryan Stern - grandson
Steve Stern - son
Elliott Stern - son
---
Ethel had Parkinson's Disease for almost 25 years. Donations in her memory can be made to:
The National Parkinson Foundation - Orange County Chapter (NPFOCC) at:

The Parkinson's Center
355 Placentia Avenue, #302
Newport Beach, CA 92663
949-574-6338
Web: www.npfocc.org
E-Mail: info@npfocc.org